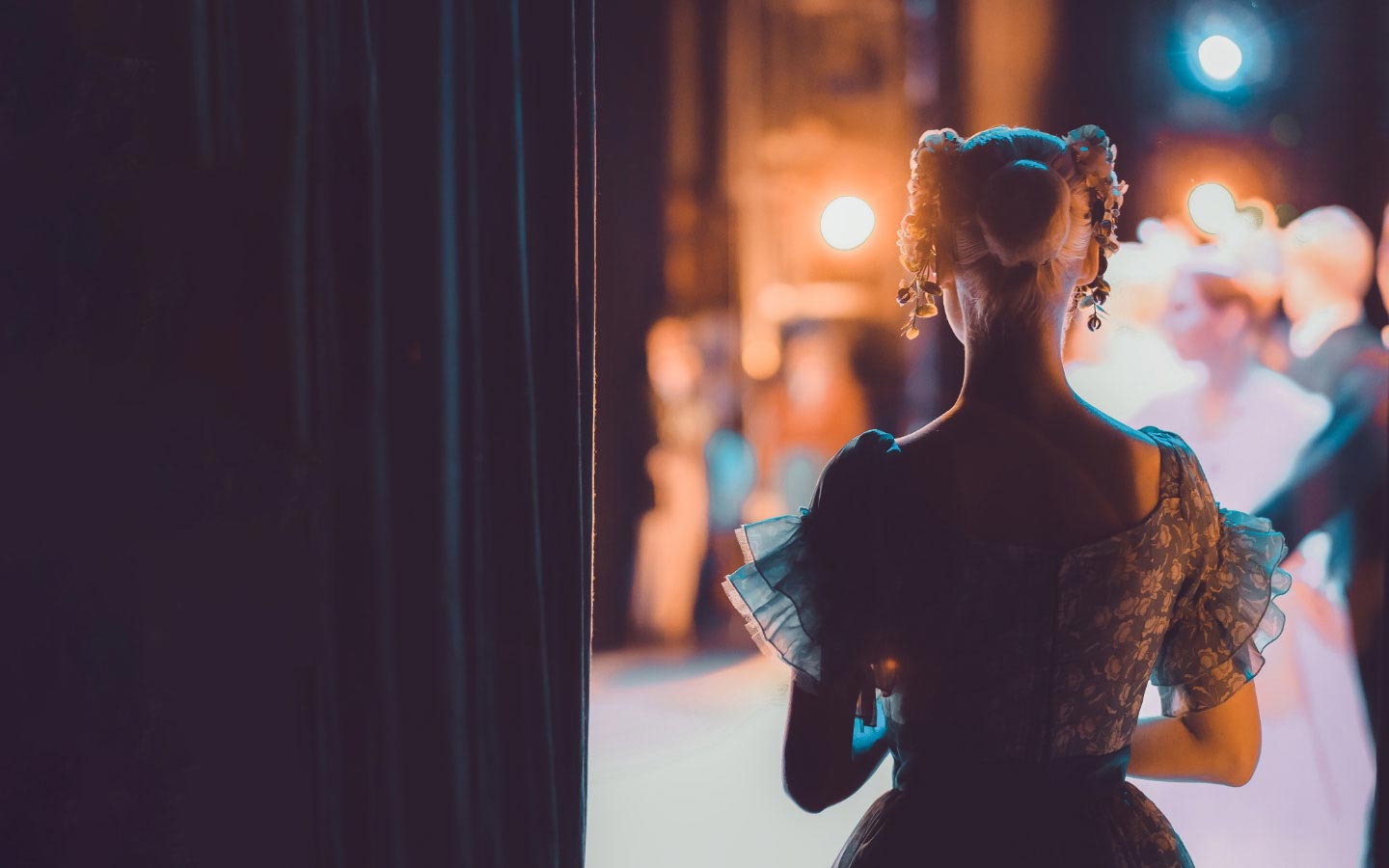 The Up-To-Date Actor Is The Ultimate 24/7 Personal Assistant.
With the most comprehensive and updated list of entertainment industry contact info, the Up-To-Date Actor helps you find projects that are a match with your unique talent & type; build & discover connections with industry contacts; keep ypu connected to the industry no matter what state, city, town is your home base; log all auditions & events; set specific career targets; take control of your finances; demystify the "business of acting" so you can focus on your craft.
Put the power back in your hands and become the CEO of your career!
Featuring Projects Currently Casting From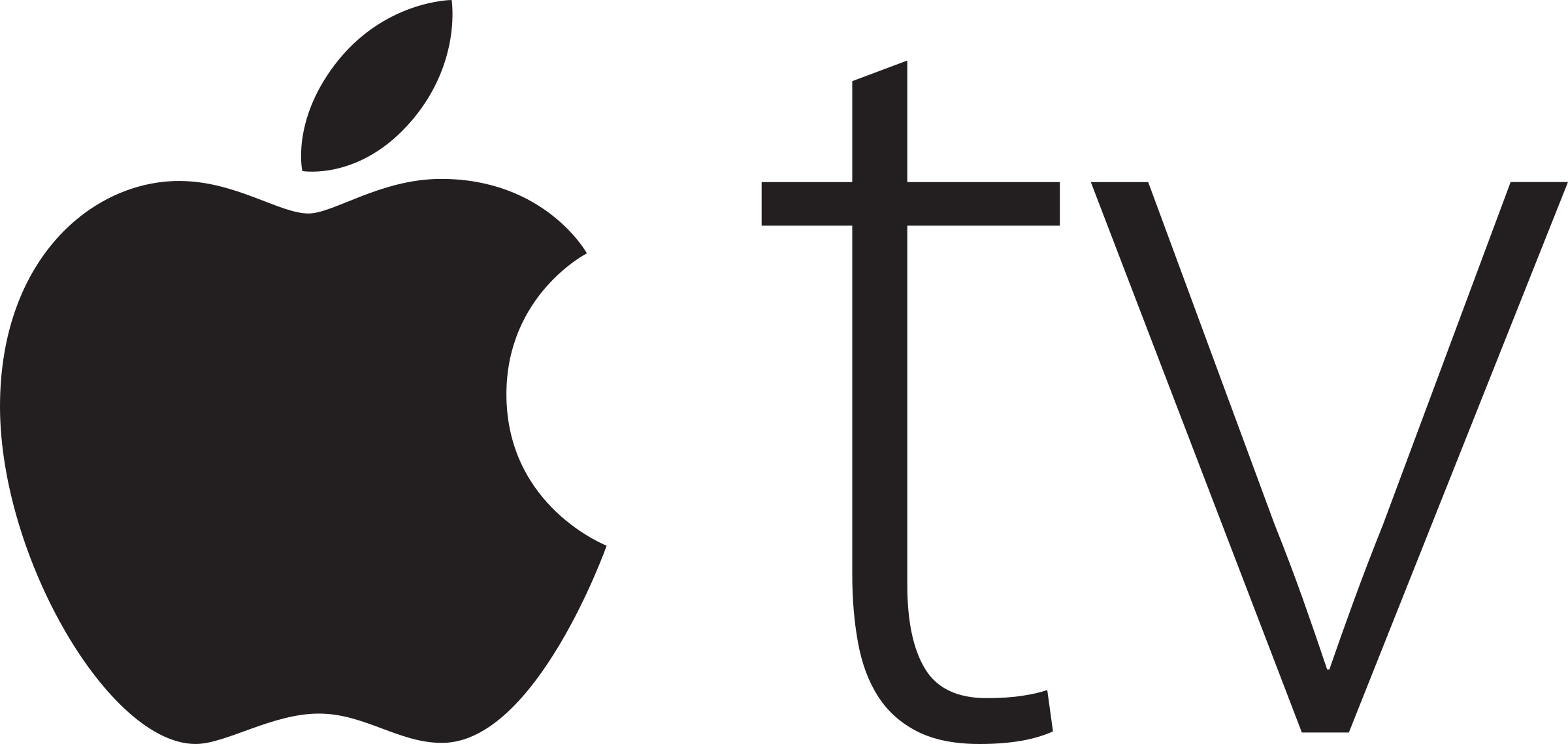 Contact Info Database Browse Our List Of 19,000+ Entertainment Industry Contacts
The Up-To-Date Actor is the only service that actively updates it's industry database and doesn't rely on user feedback or the company reaching out. We actively call and email every company on our list to confirm staff, contact info, submission preferences, etc. every 2-3 months. These phone call and email updates are in addition to receiving daily tips & updates via online research, and user feedback.
In this industry, and current climate, industry professionals are always on the move. Don't waste your time searching online only to find and use outdated info. Rest assured, with the Up-To-Date Actor you have access to the most updated and verified information possible.
Note: We at the Up-To-Date Actor cannot guarantee 100% accuracy due to the ever changing and secretive nature of the industry.
Gain Access To The Tools & Info You Need
To Move Your Acting Career Forward











Used by 6,272 performers & growing!
ENTERTAINMENT INDUSTRY CONTACTS
TOTAL COMPANIES
(Agencies, Managers, Theatre Companies & more!)
TOTAL PROJECTS W/CASTING INFO
AGENTS & MANAGERS ACTIVELY SEEKING TALENT
How Does it Work? Take Control of Your Acting Career
Audition logs that actually track your progress and link with the database. Discover what is working and what is not. Receive prompts to remind you to fill in important information on your auditions (who was in the room, any feedback, what material you prepared).
Build a targeted list of people and companies that you want to meet. Be notified when they (or their staff members) will be at a networking event, a new casting project is listed, or there is a change to their information.
Is there a TV show or play that you are 100% right for? Add them to your target list and be notified when
Film & TV: there is a change to production info, casting info, or if a casting director will be at a networking event.
Theatre: a regional theatre adds a production of your targeted play, or if it is currently auditioning.
For the first time ever - ONE calendar of ALL of the big bi-coastal networking schedules. Create a list of Agents and Casting Directors you want to target and be alerted when they will be holding a class or seminar. Furthermore, you can see what they are casting or who they are seeking before signing up so you are more informed when you walk in the room.
Keep Track of all of your performance income and deductions in one place. Never forget to record little things like transportation for an audition. Monthly and yearly reports make understanding the business easier & put you in control. Come tax time, download a PDF report of your deductible expenses.
Feature Our Features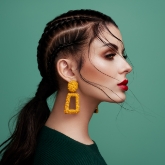 Features

Public

Free Trial

Paid

Entertainment industry contacts

4,000+ companies (USA & Canada)
check_circle
check_circle
check_circle
19,000+ industry professionals
check_circle
check_circle
check_circle
Submission Preferences
check_circle
check_circle
check_circle
Applicable industry news articles
check_circle
check_circle
check_circle
Projects Now Casting
close
check_circle
check_circle
Casting Info for Projects
close
check_circle
check_circle
Public Theatre Auditions
close
check_circle
check_circle
Filter & Find
close
check_circle
check_circle
Networking schedules
close
check_circle
check_circle
Target Staff Members, Companies, and Projects
close
check_circle
check_circle

Contact Info

Website
check_circle
check_circle
check_circle
Social Media handles
check_circle
check_circle
check_circle
Phone
close
check_circle
check_circle
Fax
close
check_circle
check_circle
Addresses
close
close
check_circle
Emails
close
close
check_circle

Resources

Blog
check_circle
check_circle
check_circle
Video Tutorials
check_circle
check_circle
check_circle
Previously Recorded Workshops
close
Limited
check_circle
Weekly Industry Insight Email
Newsletter sign up
check_circle
check_circle

Notifications

updates to your targets
close
check_circle
check_circle
new projects
close
check_circle
check_circle
theatre auditions in your area
close
check_circle
check_circle

Logs & Reports

Audition/Meeting Logs
close
check_circle
check_circle
Audition/Meeting Reports
close
check_circle
check_circle
Income/Deduction Logs
close
check_circle
check_circle
Itemized Income/Deduction PDF Report
close
check_circle
check_circle
Weekly Industry Insight Email
close
check_circle
check_circle

Pricing

1-Month Free Trial

Paid Subscription

no credit card required
Monthly, Bi-Annual, and Annual plans starting at $10.83/mo
Sign up
Learn More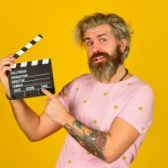 Create an account to unlock thousands of contacts & casting projects, define specific goals, organize your career, take control of your finances, & revolutionize the way you interact with the industry!
Testimonials OurHappy Customers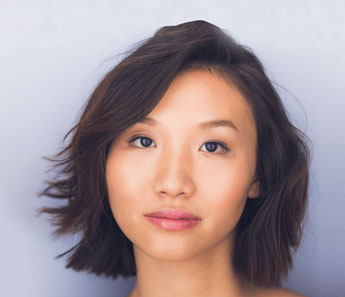 Anxin H. I used the Up-To-Date Actor to send out invitations for my upcoming solo show, I didn't realize how much I need this until I used it. It is so clear and up-to-date. The filter is great.

Thank You!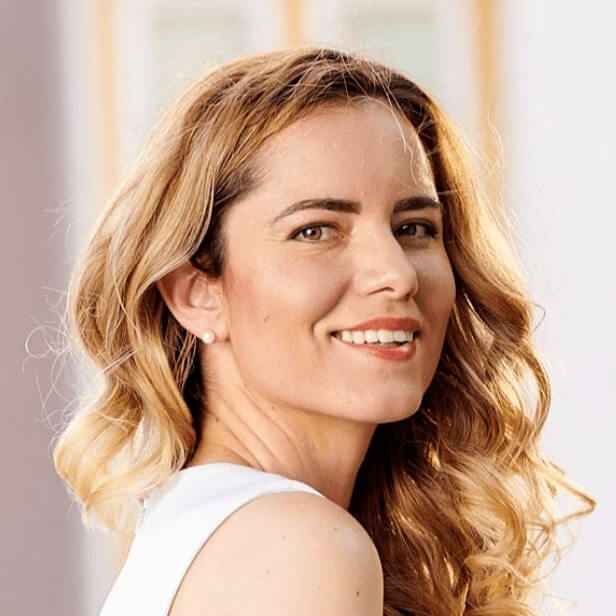 Mara M. The Up-To-Date Actor is amazing: there is no other platform like this out there. It's so refreshing to find a tool that finally focuses on the actor and our career, and that really helps you not only achieve your goals but define them.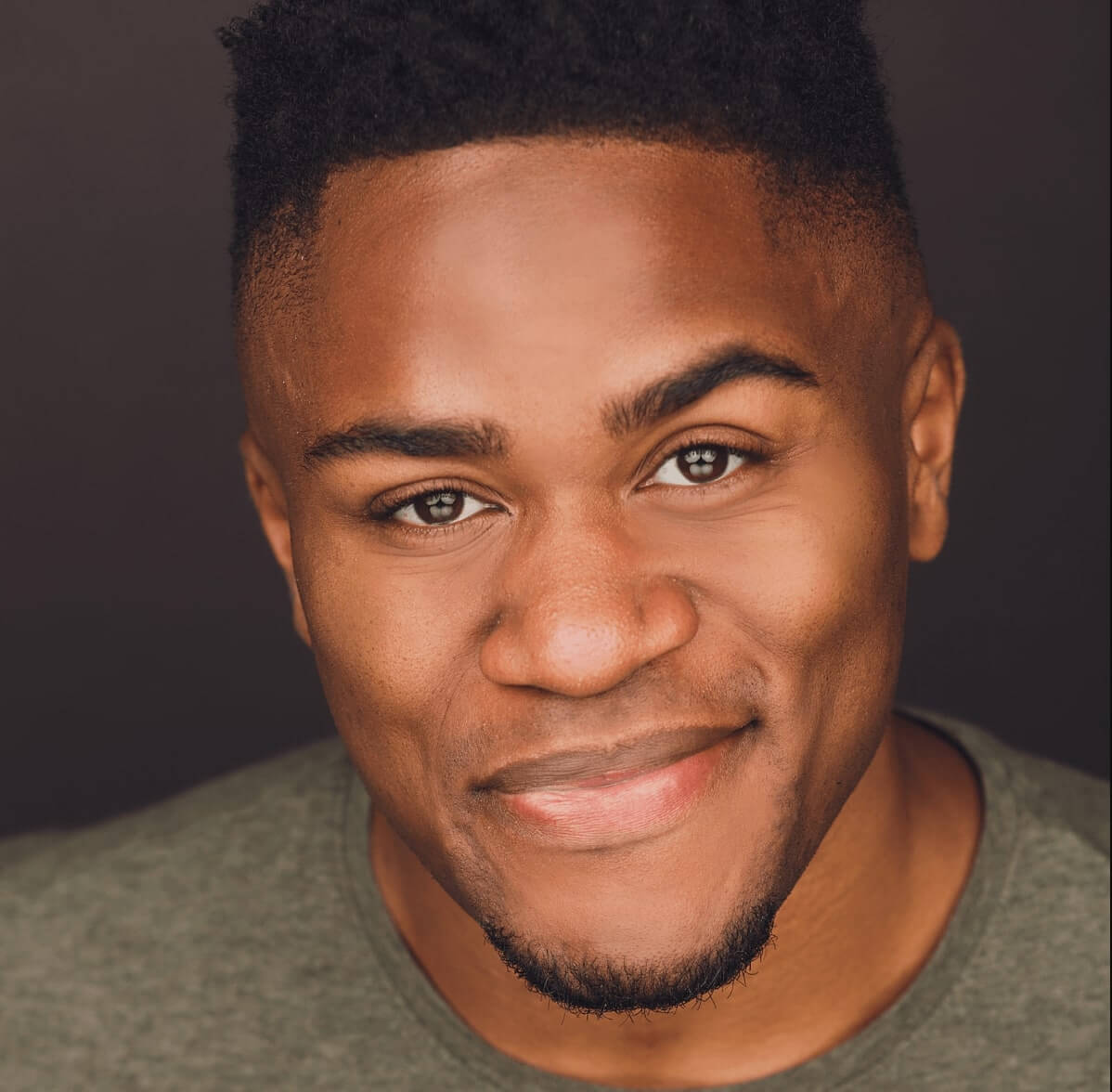 Hassiem M. I just have to rave about the Up-To-Date Actor. Like, holy cow, it is just phenomenal. I get chills when I describe this service to my friends. This database is the best actor's tool that I have ever encountered. I love using it in tandem with other industry sites so I can get more specifics on projects that I am interested in. Probably the best two features, for me, are the searchable database on what projects are in production (or will be this season) across all mediums, and the "targets" section as well.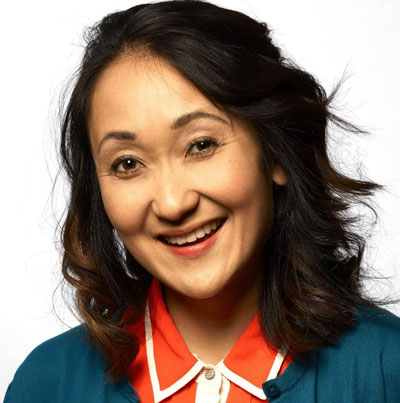 Michiko S. I want to thank you so much for your resources! They have worked tremendously for me. Since using your contact info 2 years ago, I have booked 5 Network TV shows. Thank you sooooooo much!! I'm literally telling everyone about the database, it's magic!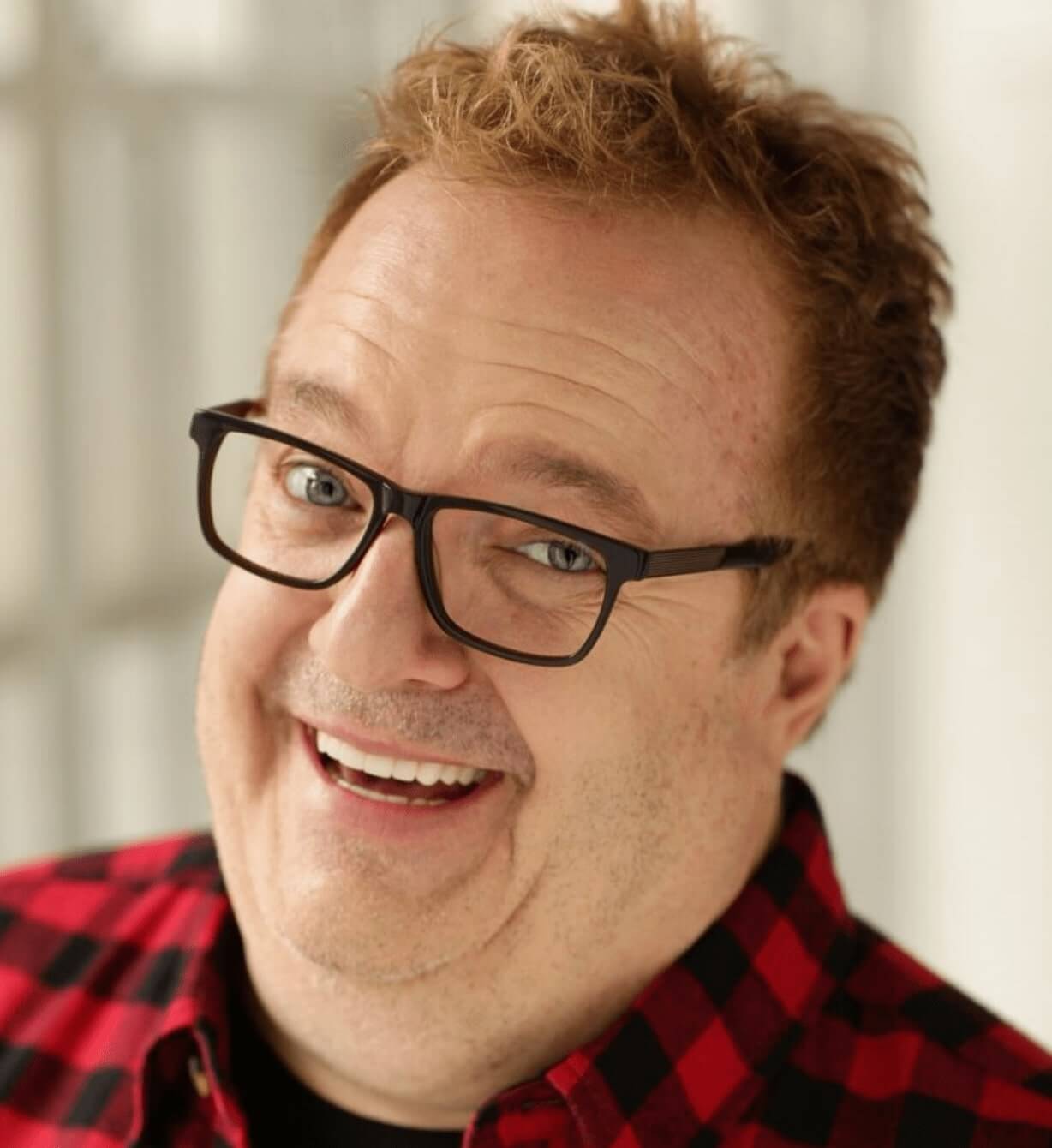 Nick D. The Up-To-Date Actor is an incredibly effective tool in learning to navigate your way around this industry. It's like having easy access to inside information that would take you hours and hours of tedious legwork to get on your own (if you could even get it). It's simple and straightforward to use. The support is almost unprecedented. And, it has the best expense tracker I've ever seen.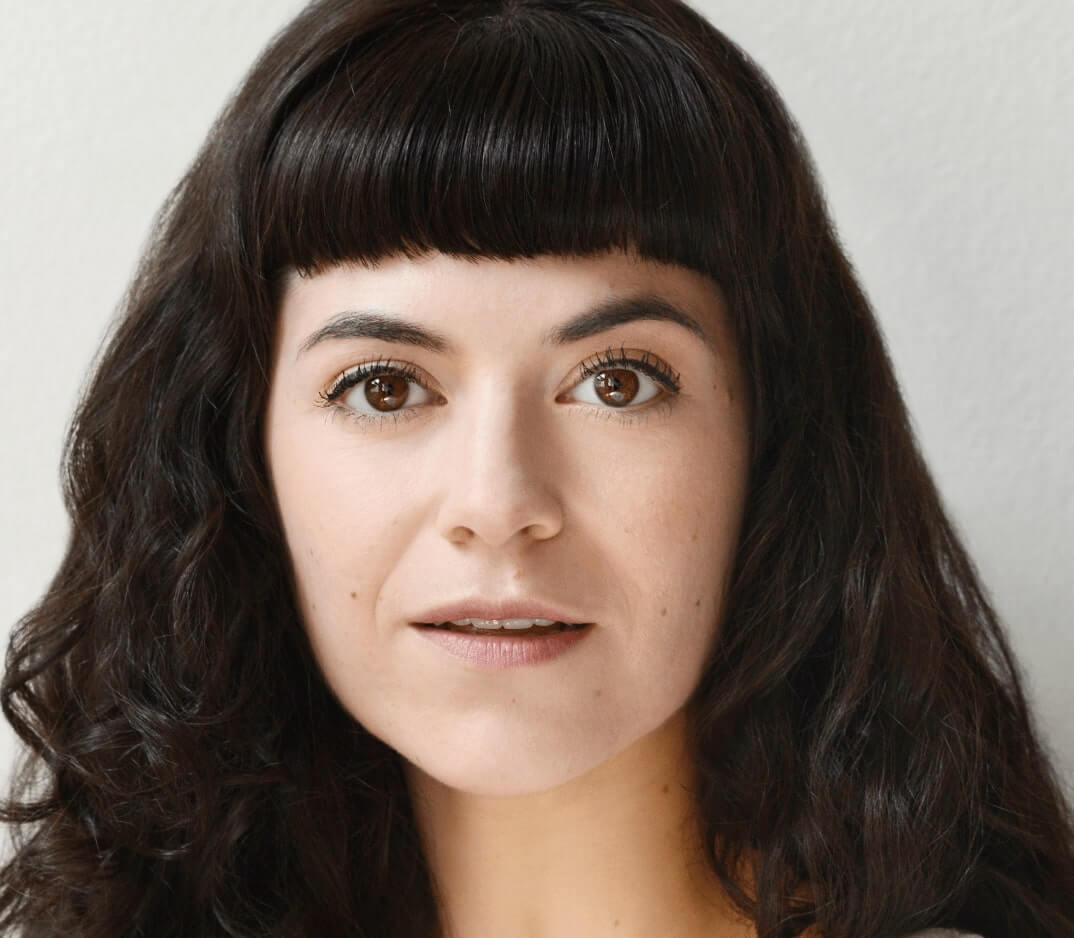 Brooke V. I've been on my trail and have become OBSESSED with the Up-To-Date Actor! (How has no one else come up with this???) I have seriously never felt so on top of my stuff! I love how organized the audition logging/email reminders are! Looking forward to continuing my use with this site and all the new things to come with it!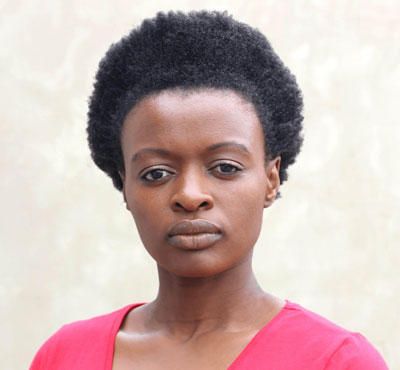 Sandra M. I have found the Audition Logs very helpful. By defining my goals and seeing my shortfalls, I have since re-strategized some of my approaches to counter those shortfalls. So far it's been effective.

Thanks!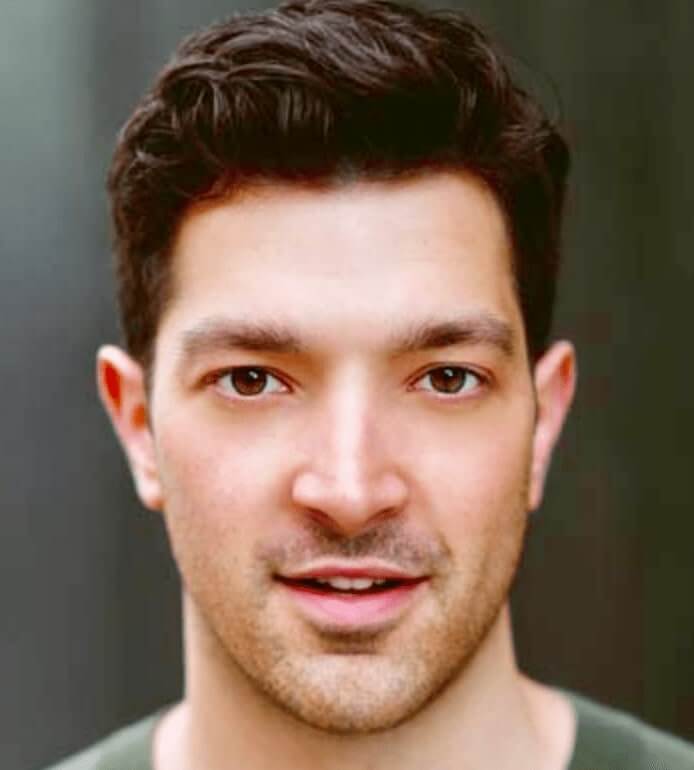 Ben F. The Up-To-Date Actor puts me in control of tracking my relationships and growth. It's a genius tool and every time I log on I have peace of mind that I'm making progress.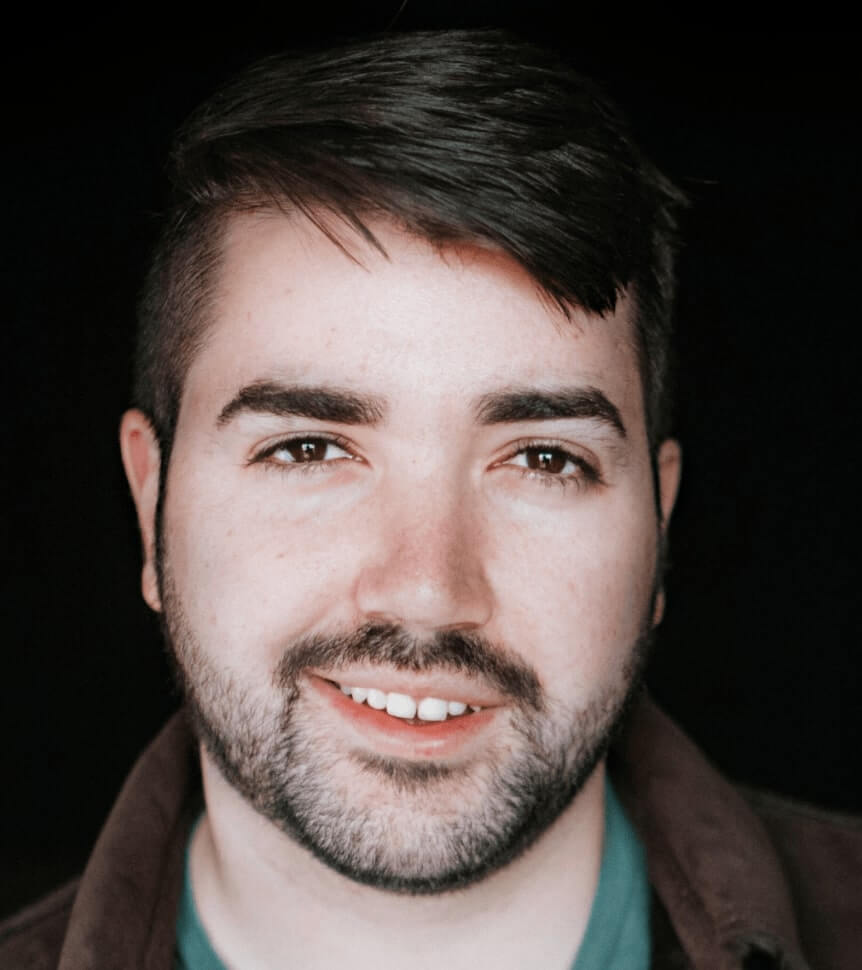 Jesse E. UTD provides clear, concise direction for actors looking to grow their careers. Using the strategies I learned from Annie and her team, I'm confident about the work I'm doing and the connections I'm making in the industry. I'd recommend working with UTD to anyone in the industry - from those just starting out to seasoned performers and anyone in between. Their online resources are incredibly user friendly and help consolidate so many skills from an actor's tool belt. I left the workshops I attended feeling clarity of vision, a renewed drive to succeed, and a better sense of how to accomplish my goals.

Thank You!