Casting
Theatre
Submitting
By The Up-To-Date Actor, July 01, 2022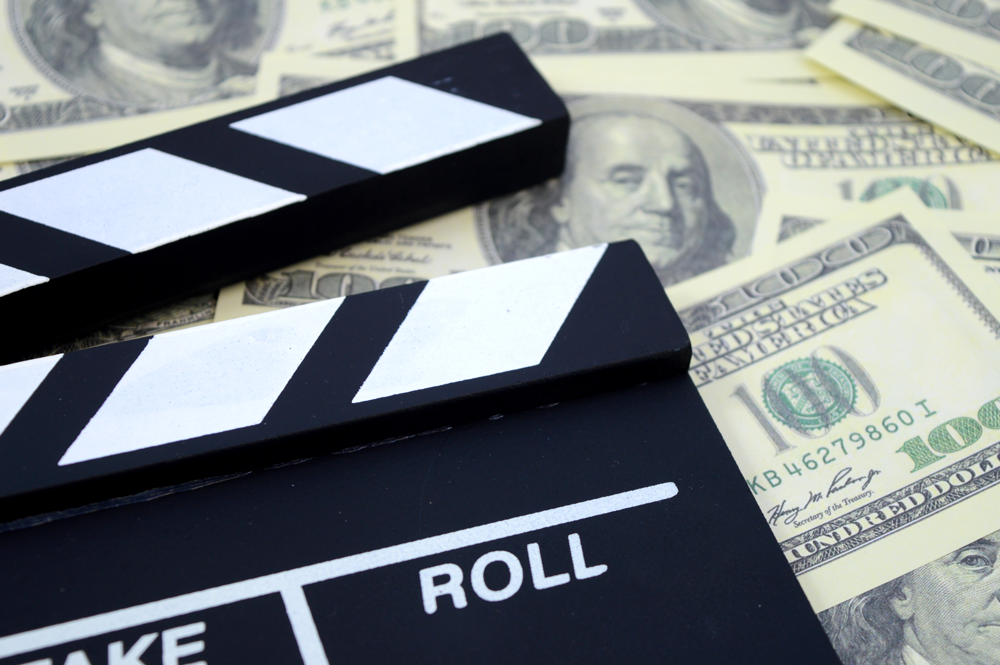 176
The process of reaching out to casting directors for theatre project submissions differs slightly from that of general Film/TV project submissions.
One similarity is your ability to research and get specific! Like television, there is a lot of information available prior to a theatre production. As a theatre performer, you should be prepared with a list of 5-10 roles in specific plays that you are right for. Look to the roles you have already worked on in acting class.
For most theatre audition notices the roles and storyline will already be available, which makes it easier to be more specific in the submission for a particular role. Up-To-Date Actor lists public EPA and audition notices for union regional theatre projects. EPAs and audition notices are great, but don't let that be your only option! If you don't see an upcoming audition but are interested in a certain production, call the producing company or regional theatre directly.
Read More
Weekly Insights Newsletter
Insider tips & updates on the ever-changing entertainment industry delivered directly to your inbox.