Owned and operated by the mother-daughter team of Annie Chadwick and Abigail Hardin, Up-To-Date Theatricals LLC (UTD) is one of the most comprehensive theatrical services in the country for professionals working in the performing arts. Founded in 1988 by NYC actress Annie Chadwick, for over 30 years, UTD has provided innovative, self promotional marketing tools; industry sourcebook publications; and theatrical mailing label lists. In addition to these career advancing services, UTD offers individualized one-on-one career building consultations as well as ongoing classes and workshops.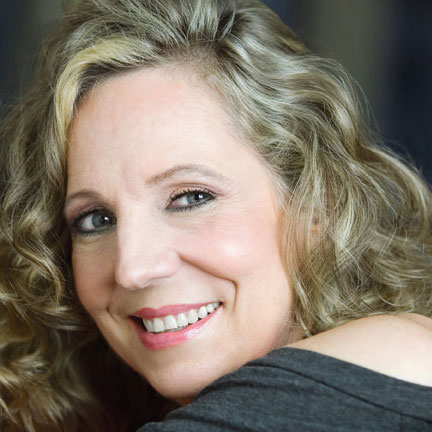 Annie Chadwick
Owner / Founder of Up-To-Date Theatricals
Annie is the founder of Up-To-Date Theatricals LLC. Her multi-faceted performance career ranges from the stages of opera & musical theatre to the world of film and TV. Recent work includes: Feinstein/54 Below Cabaret, "Broadway Bluegrass,"; Demo recordings, "The Long Hot Summer"; NPR - Trials of the Earth with NYCity Slickers; Feature film, "Hank Boyd is Dead," director Sean Melia. Film/TV credits: Confessions of a Shopaholic, as John Lithgow's wife; Law & Order: SVU; Animal Planet; Hallmark Channel's New Morning; Awakenings; Saturday Night Live w/David Spade; History Channel movie Messages. Favorite Theatre credits: Jacques Brel: Life Dance; Honky Tonk Angel; Something's Afoot; Pirandello's I'm Dreaming, But Am I; Cat on a Hot Tin Roof; Cabaret; Hello Dolly!; Baby; Steel Magnolias; Jerry's Girls, Same Time Next Year and Faust with Jerome Hines. Lead Singer, the NYCity Slickers Americana band credits: sold out Norway Tour; soloist, "Bluegrass Mass, NBC TV - All Night with Joey Reynolds; NYC's Central Park concert, opening for Grammy winner Marty Stuart; the legendary Bitter End in NYC. Albums: Layin' It Down and Cotton Comet Sky. Annie has a Masters Degree from Indiana University, School of Music.NYCitySlickers.com. Proud member of AEA/SAG-AFTRA/ASCAP/AGMA. Email Annie: annie@uptodatetheatricals.com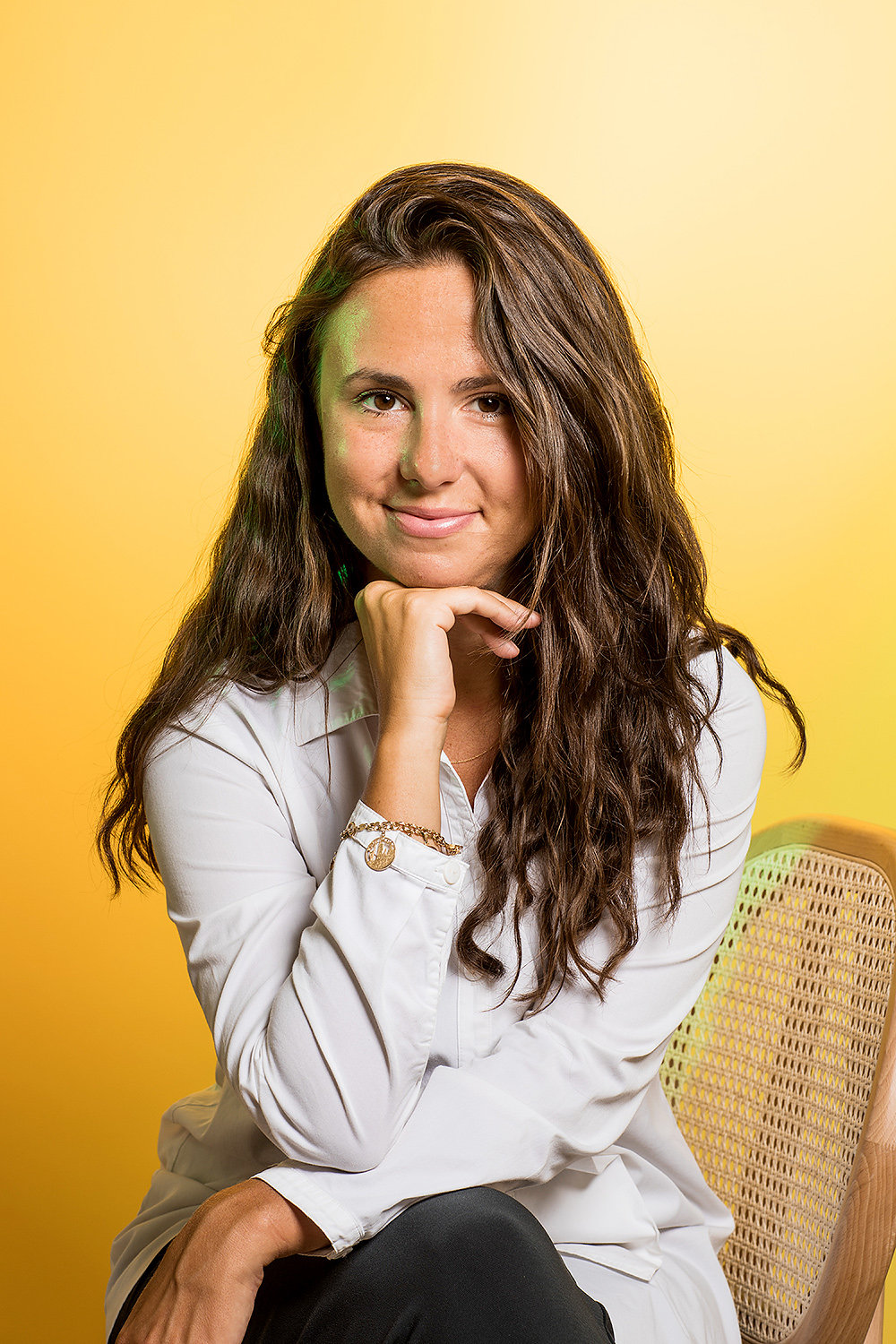 Abigail Hardin
Owner / Database Founder
Abigail is an owner of Up-To-Date Theatricals LLC and founder/designer of The Up-To-Date Actor. Having been a professional child actress, with a career spanning from stage to screen, Abigail went back to Hunter College for Web Programming & Design and it was there that the idea came to her to create a digital product for Actors, unlike anything the industry has seen. Abigail Hardin Designs is her company, offering actors design services from resumes, & postcards to websites & custom email campaigns. Abigail is thrilled to be an owner in Up-To-Date Theatricals LLC and strives to help actors take command of their business and ultimately create Art that will benefit and heal the world. Email Abigail: abigail@uptodateactor.com. Proud member of AEA & SAG-AFTRA.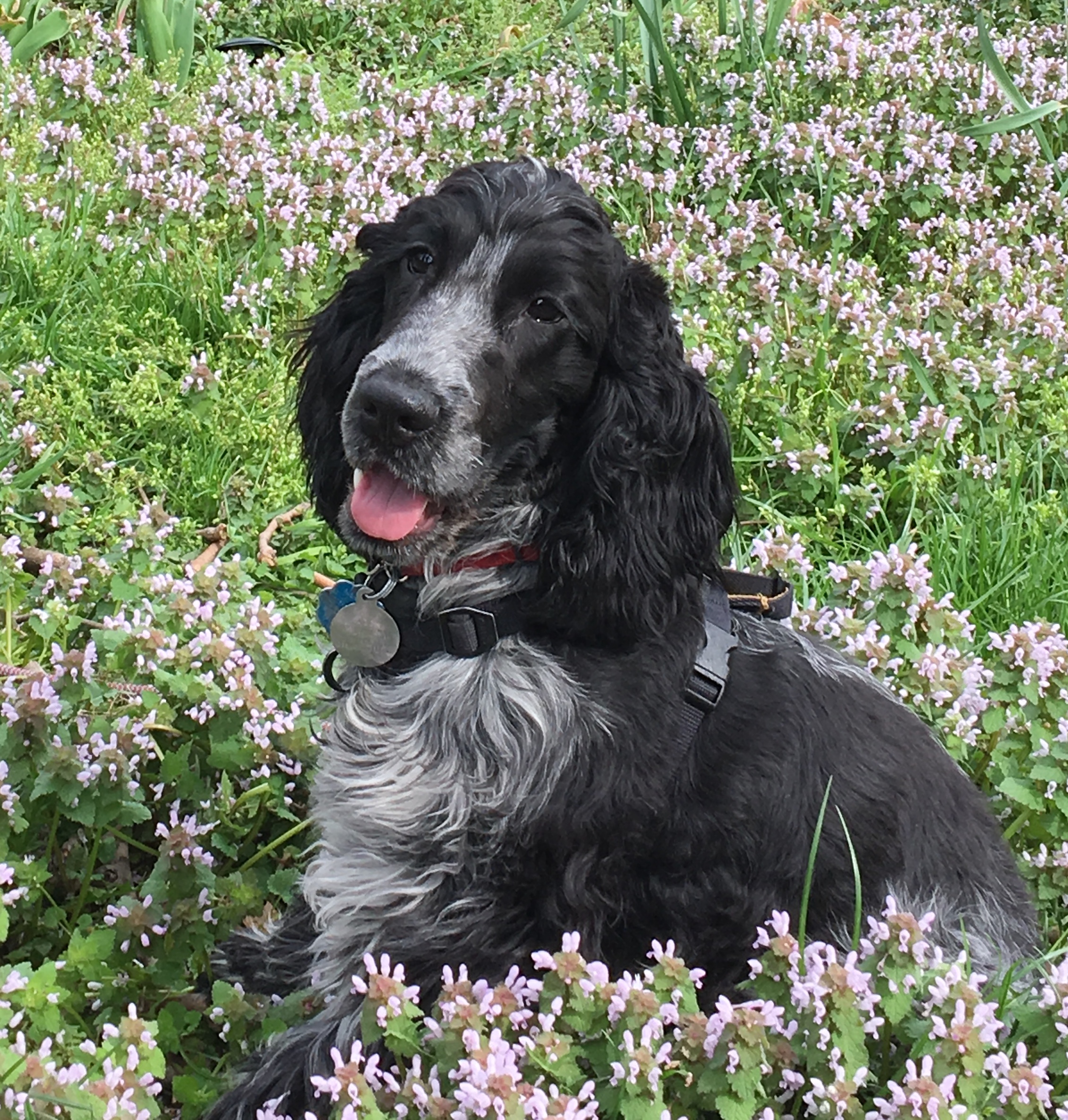 Abe
Customer Service
Abe is super proud of mom (Abigail) and grandmom (Annie). He is their constant champion and cheerleader! A former employee of the Drama Book Shop, Abe is no stranger to the performing arts. He loves people, especially actors! When he is not pounding the pavement in Midtown or strolling the Brooklyn Heights promenade he can be found taking long naps and pretending that he hasn't eaten in days. Leading the Up-To-Date customer service team, whatever the issue you're having...Abe is here to help! pets