Career Consultations
with Up-To-Date Theatricals founder Annie Chadwick
Whether you are a seasoned professional, a wide-eyed beginner, or lost in the actor maze, Annie offers one-on-one career consultations tailored to your specific career needs.
Coming from a unique perspective of having the most comprehensive up-to-date database of industry contacts, knowledge of current trends, professional performance experience in all areas, and client feedback, Annie can create an innovative, individualized step-by-step plan for you to achieve your career goals.
Current clients range from experienced professionals working in Film/TV/Commercials and on Broadway to those new to the business.
Annie is also the current career coach for the Actors Connection "Fast Track Program". Read more about Annie.
** Starting in 2022 **Annie's active clients receive a FREE 1-Month Full Access trial to the Up-To-Date Actor (if new to the platform), a 20% discount offer on paid Up-To-Date Actor subscription, and access to a new resource section (client only) of the Up-To-Date Actor.
This new, client only, resource section includes detailed resume, cover letter, submission, and follow-up examples. These examples are in addition to numerous tips and advice on how to go about reworking your marketing tools and industry referrals for headshots, reels, etc.
More Info:
Call 212-265-0260
Select Client Bookings
Film

Television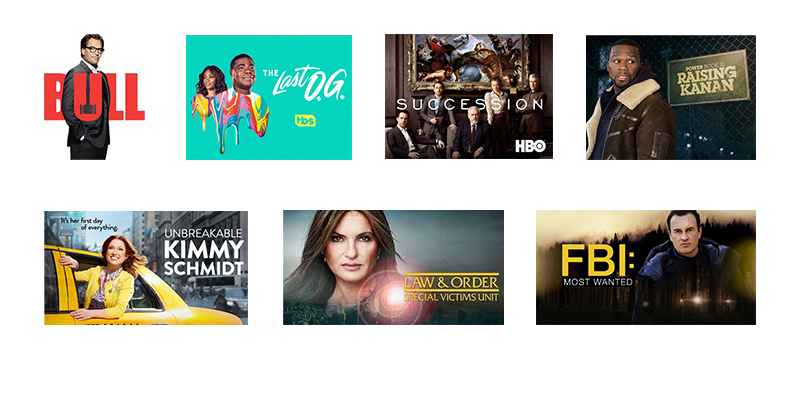 Theatre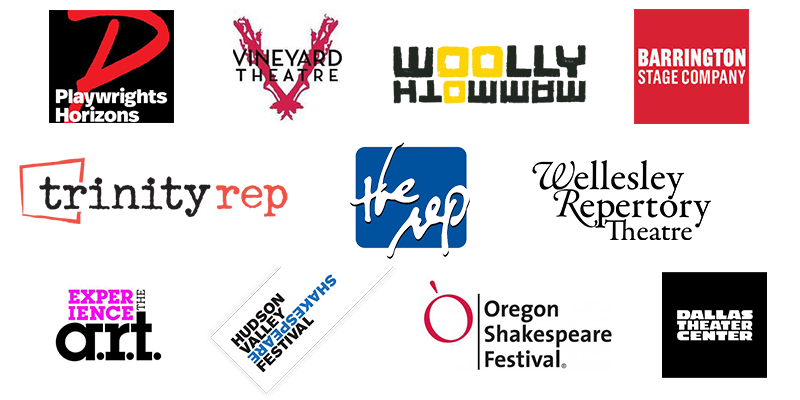 About Annie
ANNIE CHADWICK is the founder and co-owner of Up-To-Date Theatricals LLC. Her multi-faceted performance career ranges from the stages of opera & musical theatre to the world of film and TV. Recent work includes: Elmwood Playhouse play reading series, Calendar Girls; Feinstein/54 Below Cabaret, "Broadway Bluegrass;" NPR - Trials of the Earth with NYCity Slickers; Feature film, "Hank Boyd is Dead," director Sean Melia. Film/TV Credits: Confessions of a Shopaholic, as John Lithgow's wife; Law & Order: SVU; Animal Planet; Hallmark Channel's New Morning; Awakenings. Favorite Theatre Credits: Jacques Brel: Life Dance; Something's Afoot; Cat on a Hot Tin Roof; Cabaret; Hello Dolly!; Baby; Steel Magnolias; Jerry's Girls, Same Time Next Year and Faust with Jerome Hines. Lead Singer/Songwriter, NYCity Slickers Credits: Tours: Norway Tour & Mississippi Home; soloist, "Bluegrass Mass; NBC TV - All Night with Joey Reynolds; NYC's Central Park concert, opening for Grammy winner Marty Stuart. Albums: Layin' It Down and Cotton Comet Sky. Annie has a Masters Degree from Indiana University, School of Music. www.NYCitySlickers.com Proud member of AEA, SAG-AFTRA, ASCAP, AGMA. Email Annie: annie@uptodatetheatricals.com