Marketing Tools
Business
An Introduction to Using Vision Boards for Performing Artists
By , January 30, 2023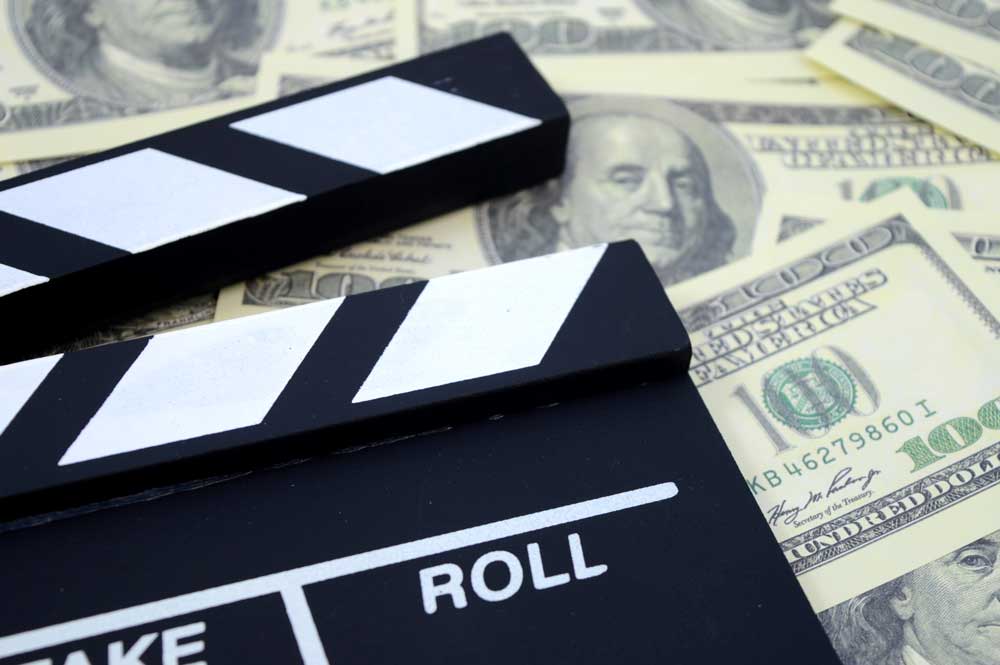 462
A vision board is a visual representation of your goals, aspirations, and dreams. It can be a physical board, a digital collage, or even just a list of written goals, but the idea is to create a tangible representation of what you want to achieve in your life. Using visualization techniques is vital to manifesting your performance career goals and a vision board is a super place to start.
The process of creating a vision board involves identifying your goals and aspirations and then finding images, quotes, and other elements that represent those goals and help to inspire and motivate you. Some people choose to focus on specific areas of their life, such as career, relationships, or personal growth, while others take a more holistic approach and include a wide range of goals and aspirations.
Read More
Weekly Insights Newsletter
Insider tips & updates on the ever-changing entertainment industry delivered directly to your inbox.