Theatre
Business
How, Why & When to Join Actor's Equity Association
By 2, February 13, 2023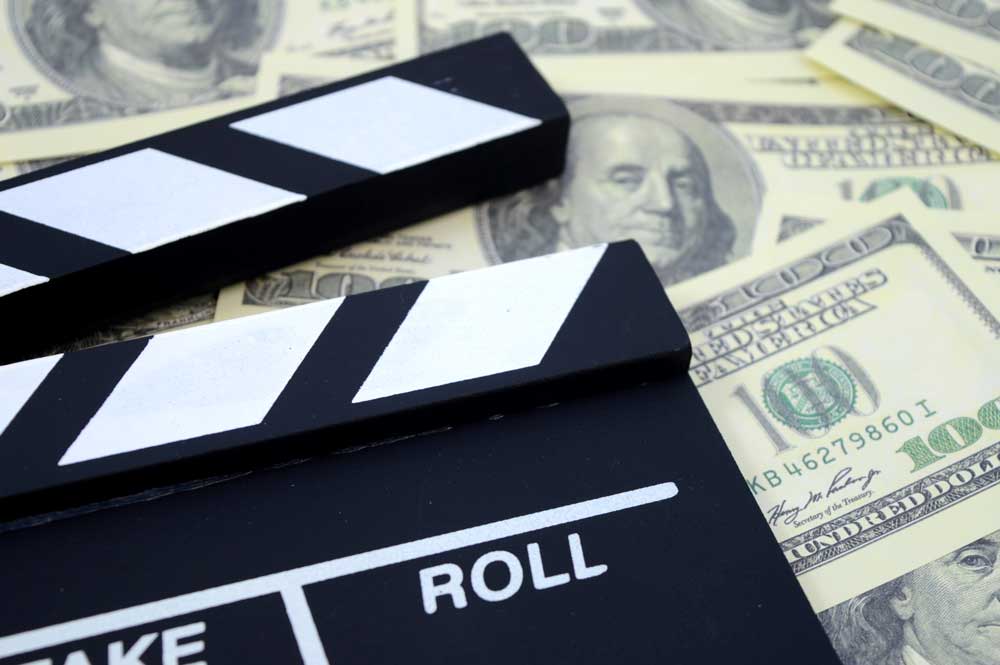 525
Whether or not to join the main acting unions - AEA and SAG-AFTRA  - is a burning question many new actors face, akin to signing with a talent agent. One of the first questions that I get asked by performers at the beginning of their careers is, "How do I join the unions?" They are aware that being in the union is a desirable goal but do not know much more about what joining it entails. My response has always been to start with these four steps:
Believe in your talent and that you will be successful
Make a commitment to daily work
Train with the best to advance your skills
Go after getting your own performance work
Read More
Weekly Insights Newsletter
Insider tips & updates on the ever-changing entertainment industry delivered directly to your inbox.