Film
TV
Business
How, When & Why to Join SAG-AFTRA
By 2, February 06, 2023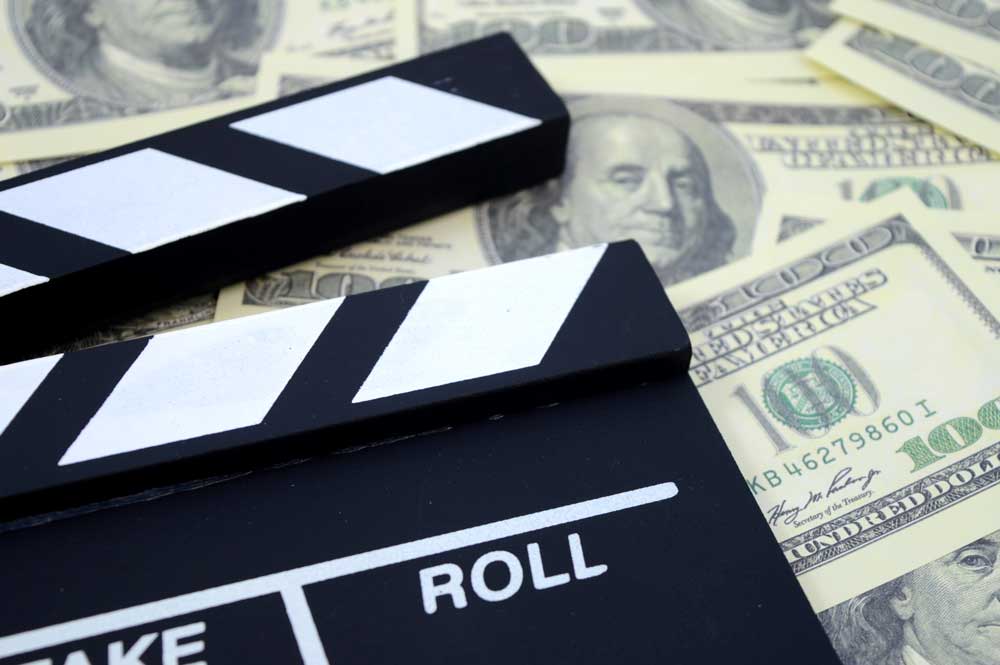 585
A common question amongst burgeoning actors contemplating joining SAG-AFTRA is how to go about doing it. While "How do I join the actor's unions?" seems like a simple enough question, the answer is anything but. The best advice I can provide when it comes to this topic is to begin with these four steps:
Believe in your talent and that you will be successful
Make a commitment to daily work
Train with the best to advance your skills
Go after getting your own performance work
Read More
Weekly Insights Newsletter
Insider tips & updates on the ever-changing entertainment industry delivered directly to your inbox.