Film
TV
Submitting
Auditioning
Learn How To Self-Tape for Auditions
By , October 27, 2022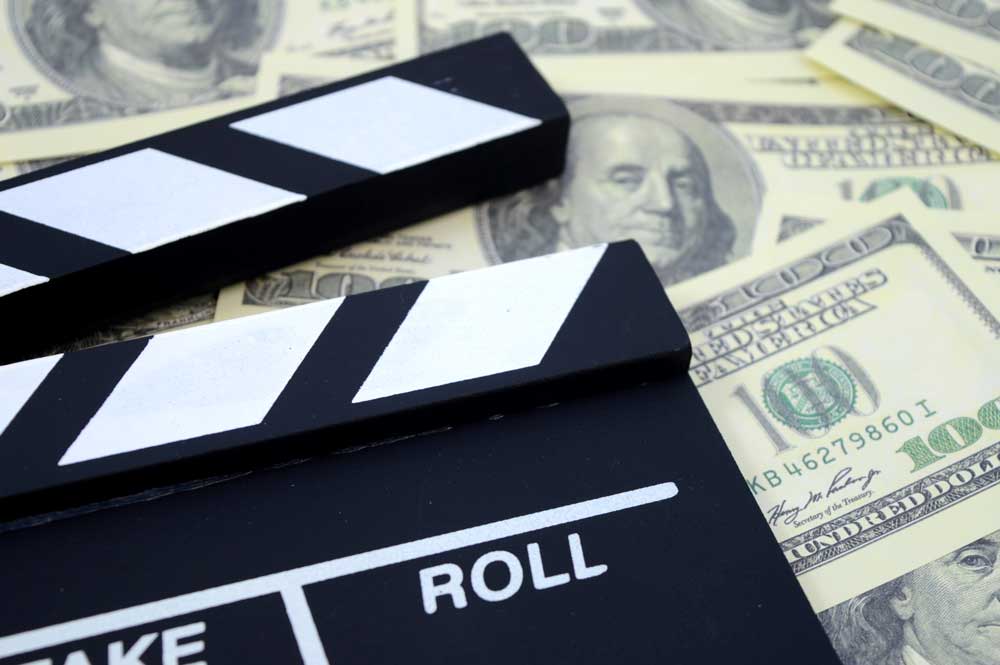 317
Since the pandemic, there have been some major transformations in the acting audition process, one of which being the rise in self-tapes. Knowing how to self-tape for online auditions and interviews is an essential skill every actor needs to have in this day and age, but getting it right can be a challenge in and of itself.
Self-tapes have opened up more opportunities for actors and furthermore, this trend isn't going anywhere.
Read More
Weekly Insights Newsletter
Insider tips & updates on the ever-changing entertainment industry delivered directly to your inbox.