Casting
Film
TV
Submitting
Can You Directly Reach Out to Film/TV Casting Directors?
By , June 20, 2022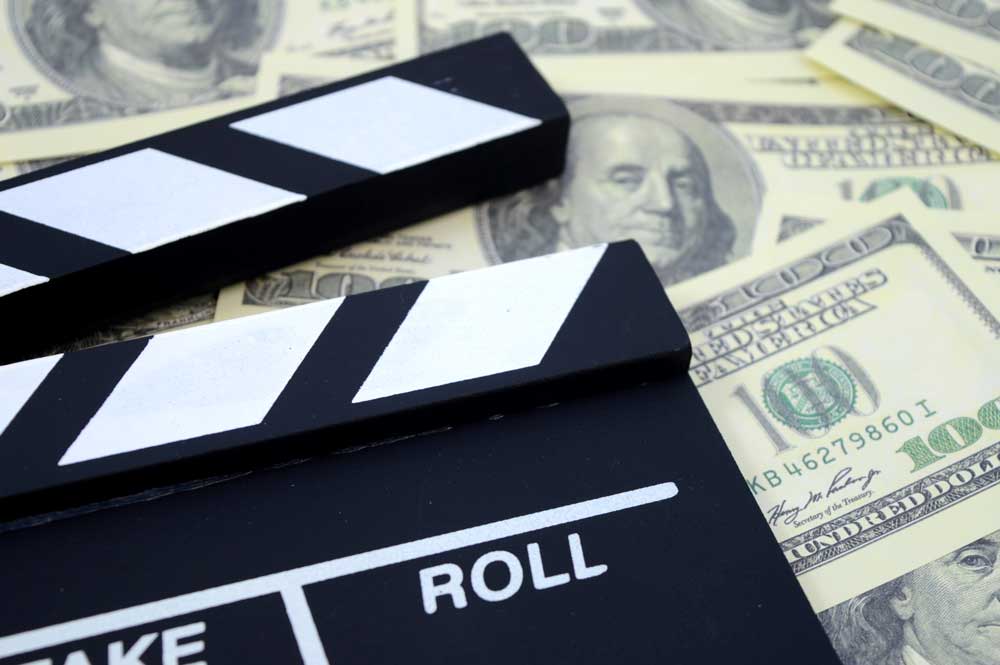 1587
The life of an actor requires continuously putting yourself out there to gain visibility and recognition. To get cast in a production, it used to be par for the course for actors to send general submissions to casting directors via mass mailers with their headshots, resumes, and cover letters enclosed. Casting directors and agents would then sift through the mail, select the actors they were interested in, and invite them to perform as a means of getting to know this new talent.
The "general submission" practice has since fallen by the wayside, especially in New York City and Los Angeles, and has been replaced with the rising success of paid networking seminars. While this was the norm for a while, the pandemic uprooted things once again, making it all the more important to understand how to navigate the nuances of "Specific General Submission," as well as proper etiquette for crafting a cover letter, whether to mail or email a submission and how to follow up with casting directors at networking events.
Read More
Weekly Insights Newsletter
Insider tips & updates on the ever-changing entertainment industry delivered directly to your inbox.