Agents
Grow Your Acting Career With the Right Talent Agent
By , May 30, 2022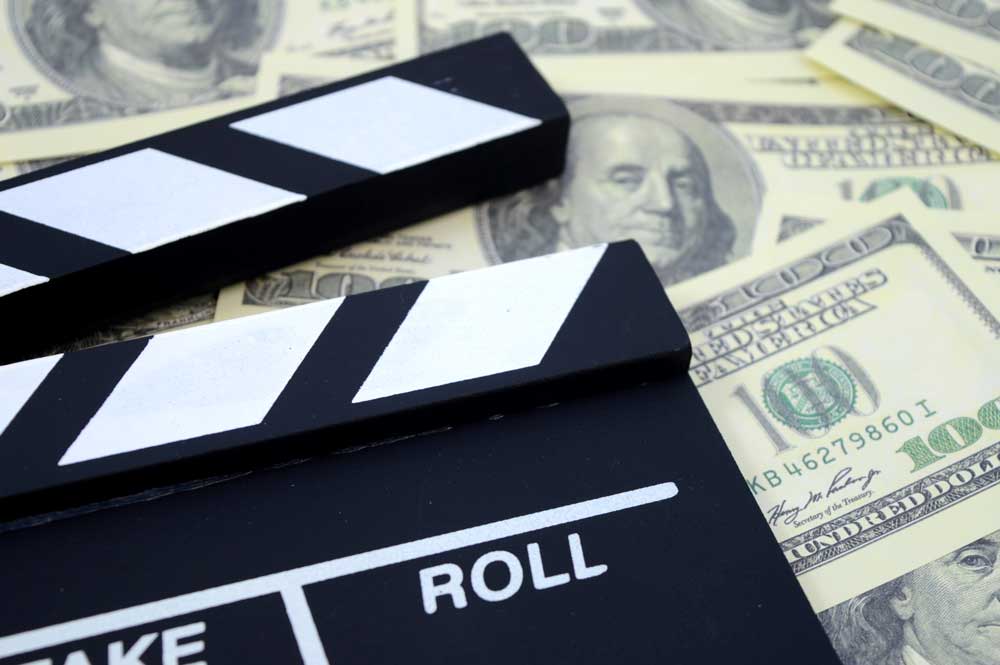 604
Navigating the world of acting can be challenging for even the most experienced of actors. The Film/TV/Theatre industries are fickle and dynamic. As a working actor, it is your responsibility to do everything you can to grow your acting career. Part of that means partnering with the right talent agent.
Having the right representation can make all the difference in your success. The Up-To-Date Actor has an extensive database filled with talent agencies, but it is on you to find representation that is the best fit.
Read More
Managers
Agents
What Is the Difference Between a Talent Agent and a Talent Manager?
By , April 25, 2022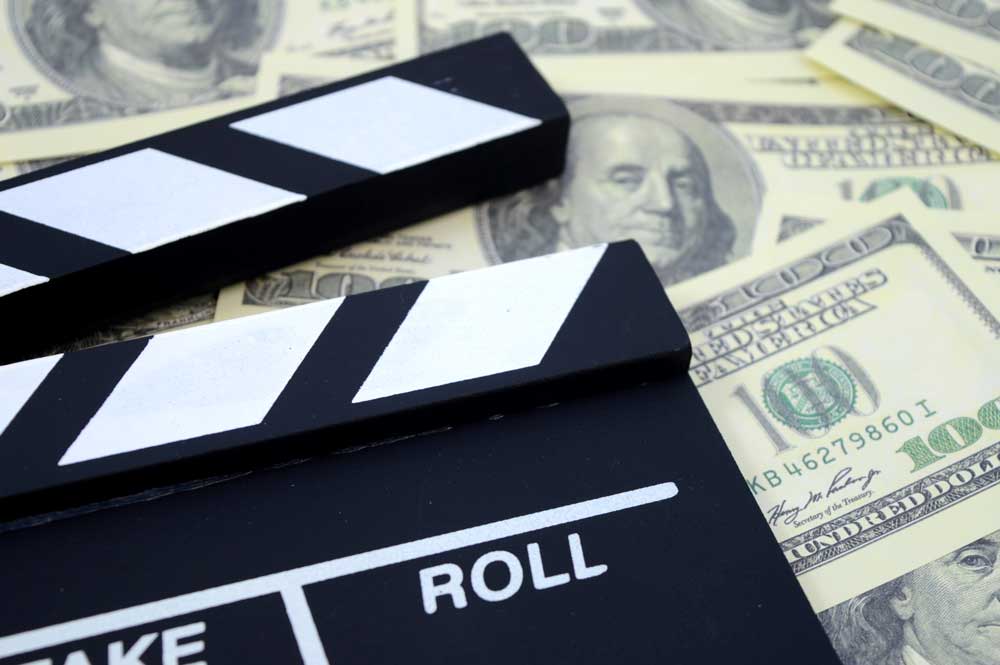 1213
Are you unclear about the difference between a talent agent and a talent manager? A lot of people mix up the two. Read on to learn about the differences between talent agents and talent managers, including their roles, responsibilities, and how they can help grow your career.
What Do Talent Agents Do?
Talent agents have a rather specific job: to find the best roles for their actor clients. Once your talent agent has found a role for which they think you would be well-suited, the next step is to get you an audition and put you in front of the right people at the right time.
Read More
Weekly Insights Newsletter
Insider tips & updates on the ever-changing entertainment industry delivered directly to your inbox.